Online Tarot Study Group
The first Sunday of every month @ 10:45am PST
Come and join your fellow Saanich Peninsula tarot enthusiasts and readers for a fun social event. Tarot readers of all skill levels who want to network, enhance their skills, practice reading for others, or just meet like-minded people are welcome.
Come with your tarot-related questions or tips. Grab your tarot decks and notebooks and join in to chit chat about anything to do with Tarot.
Please note this is not a call for asking for free readings.
Click the link below at the scheduled time to join in. meet.google.com/emn-ddvi-ngd


The Art of Tarot Course for Beginners
February 12, 19, & 26, 2022, 10:30am-12:30pm or 2-4pm
April 16, 23, & 30, 2022, 2-4pm
McTavish Academy of Arts, North Saanich, BC
Get an introduction to the art of Tarot reading, the divination of art. Tarot cards are so much more than fortune-telling or ink on paper. They are the storybook of your life and a window to instant access to your subconscious mind. Learn to use this personal development tool in order to make more mindful choices, manifest goals, coach others, plan a business, gather inspiration for a creative project, or meditate so you can chart your future with confidence, clarity, and power.
This course will introduce you to ways you can master all 78 Tarot cards and how to use them to receive answers to empowering questions.

Cost: $80
Psychic & Spiritual Arts Fair
March 25, 2023
Mary Winspear Centre, Sidney, BC
Join us for inspirational, educational and fun days at our Psychic & Spiritual Arts Fairs in Sidney, BC. You will have the opportunity to meet some of the most gifted intuitive readers and unique vendors from Vancouver Island.
Our community focuses on many areas of Holistic Health & Wellness including Alternative Healing Practices, Physical, Metaphysical, Spiritual, Nutritional, Environmental, Spiritual Jewelry, Rocks, Gems & Crystals, Gifts & much more.
​Admission $10 - Cash only.
ATM on site
pathwaystospirit.net
Northern Fancon
May 5-7, 2023
CN Centre, Prince George, BC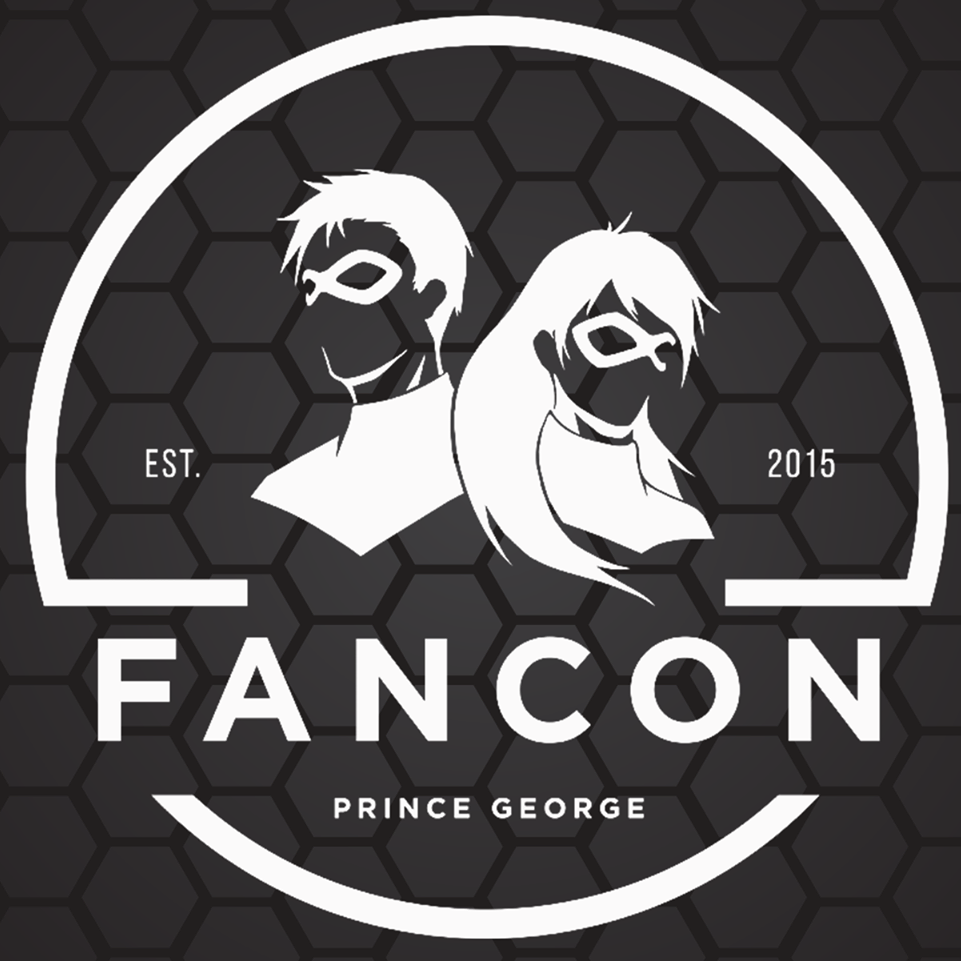 Northern FanCon is a large scale pop culture showcase that takes place each year. The excitement builds as convention new-comers, along with convention veterans prepare to descend upon Prince George for this momentous event.
Northern FanCon is an excellent, cost effective way to engage customers from a large multi-regional area who fit your demographic precisely. It brings a wide variety of people and exhibitors with unique and fantastic products together. If you want to tap into the pop culture crowd, Northern FanCon is the place to do it!
Get Tickets: fancon.ca